Alliance Africa Chapter perspectives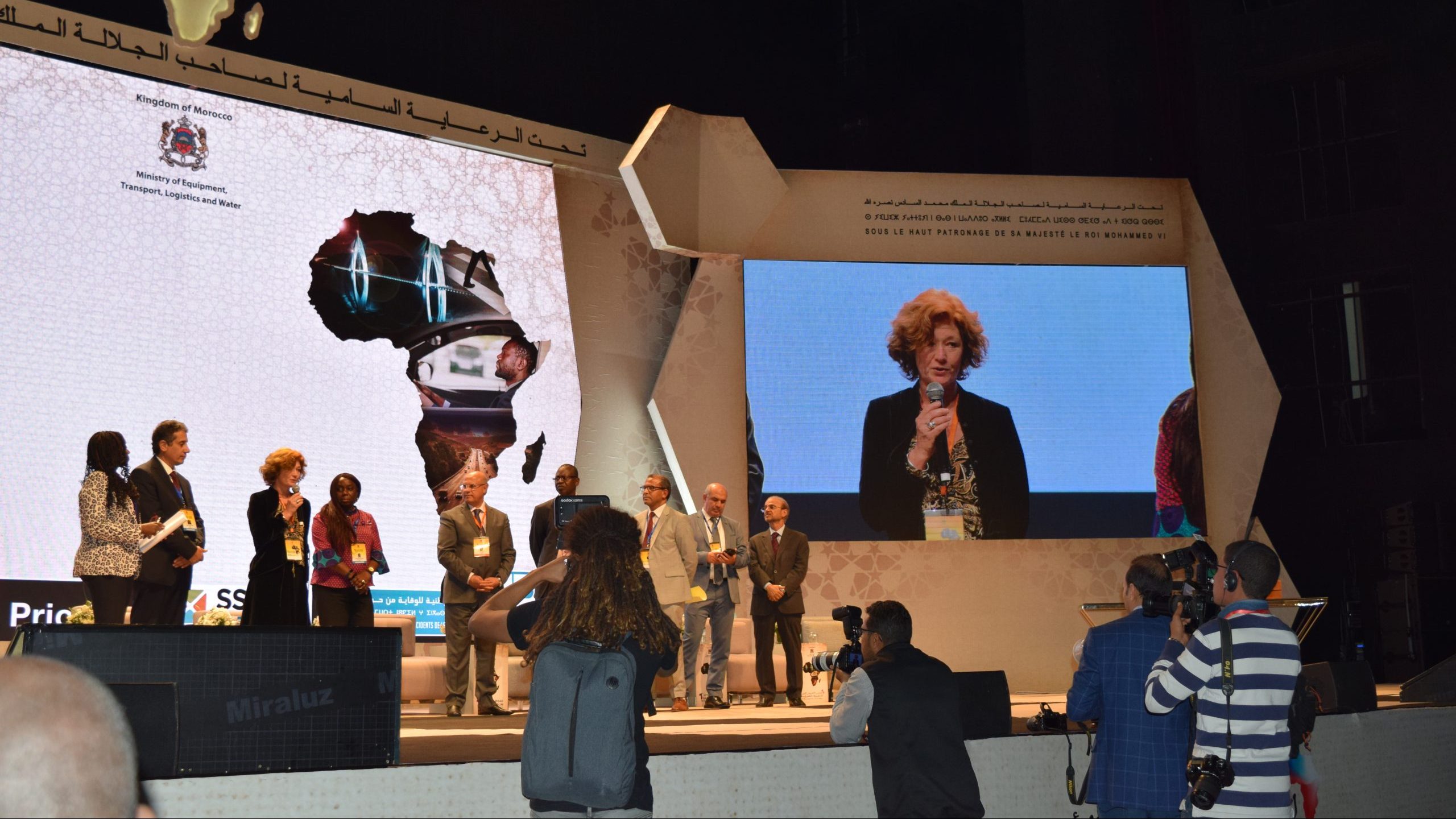 The Alliance's Africa Chapter was launched in 2018 to unite road safety NGOs in Africa more closely, harness their joint experience, build their capacity and amplify their advocacy voices with their governments. It now has 89 members in 31 countries across the continent. The Chapter provides collaboration opportunities, gives NGOs access to parliamentarians and global and regional partners, provides tools and programs to build capacity for advocacy and accountability, and facilitates research that strengthens NGOs' voice in the region.
To find out about some of the initiatives that the Chapter is involved with and its plans for the future, we interviewed Patrick Kinyanjui, the Alliance's Africa Chapter Coordinator.
What is your overall perspective on the Africa Chapter?
"Since the Africa Chapter was launched, we have seen closer interaction between NGOs and regional stakeholders and with national governments, underpinned by stronger peer learning and peer support. In the years ahead, I would like to see the Africa Chapter to be recognized as the undisputed voice of civil society advocating for road safety in Africa."
What, for you, are the key highlights and achievements of the Africa Chapter so far, since its launch in 2018?
Over the past few years, we have seen increased interaction among member NGOs and between NGOs and regional stakeholders, for example member-to-member mobilization to participate in regional forums such as the Africa Network for Walking and Cycling (ANWAC), involvement of SADC Alliance NGOs in drafting and reviewing the Pan African Action Plan for Active Mobility (PAAPAM) and the invitation to present at the Africa Road Safety Observatory (ARSO) transitional Steering Committee Meetings.
We have also seen strengthened relationships with national governments. Governments are paying attention to NGO leaders and considering them advisors to government and even assuming key positions in government, for example in Namibia and Senegal.
I am also proud to see better facilitation of peer learning and peer support due to closer coordination and tracking of member activities.
What would you like to see from the Chapter in the years ahead?
I would love to see the Chapter recognized as the undisputed voice of civil society advocating for road safety and to lobby for a permanent sit at the ARSO
I would also like to see more on-the-ground NGO presence across Africa 
IT is also our ambition for the Chapter be at the forefront of civil society's role in road safety accountability
We are delighted to announce that our partnership with TotalEnergies S.E. has been renewed for a further three years, enabling us to develop the Chapter further. This will ensure the sustainability and growth of road safety NGOs in the region, strengthen partnerships, and maximize opportunities and engagement.
The post Alliance Africa Chapter perspectives appeared first on Global Alliance of NGOs for Road Safety.
---